Application
High Quality, Purity and Performance Dyes
Exciton's ability to transform light is applied in numerous technologies.
Our high performing dyes bring life to your products. Our Product Catalog contains over 500 items from which to choose for research and new product development.
Combined with our highly qualified team of chemists, we can offer you a 360° solution.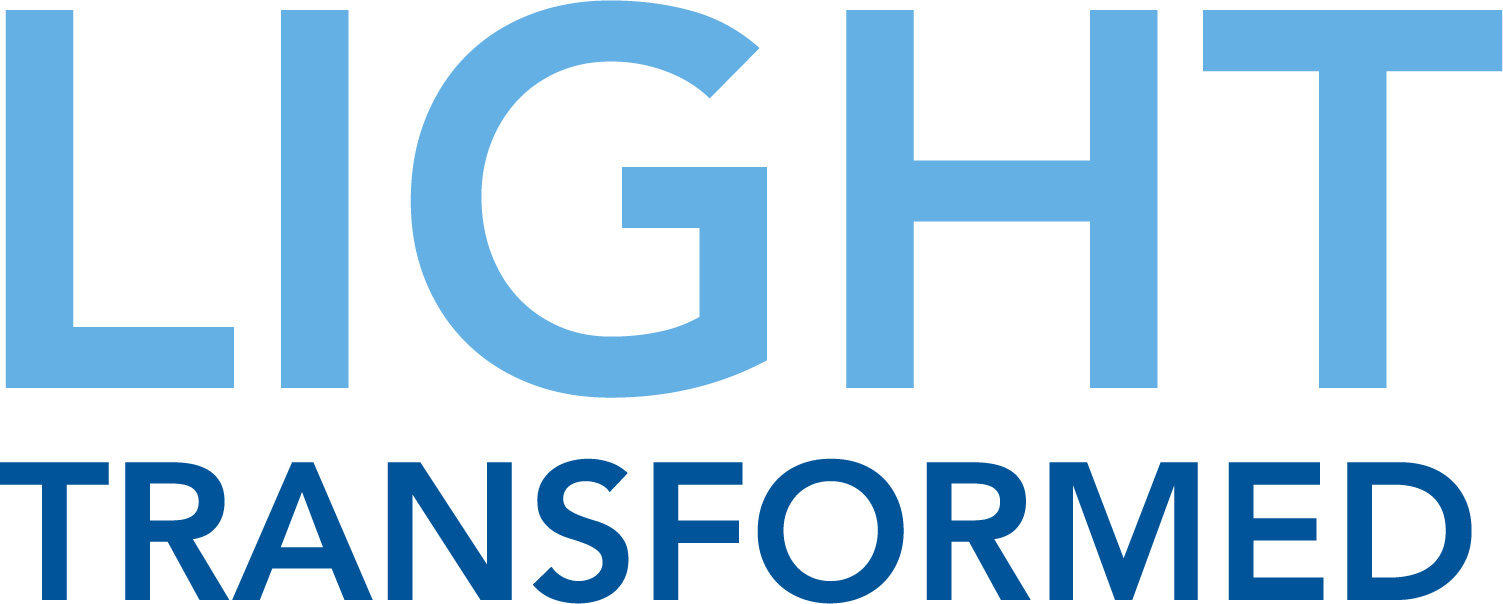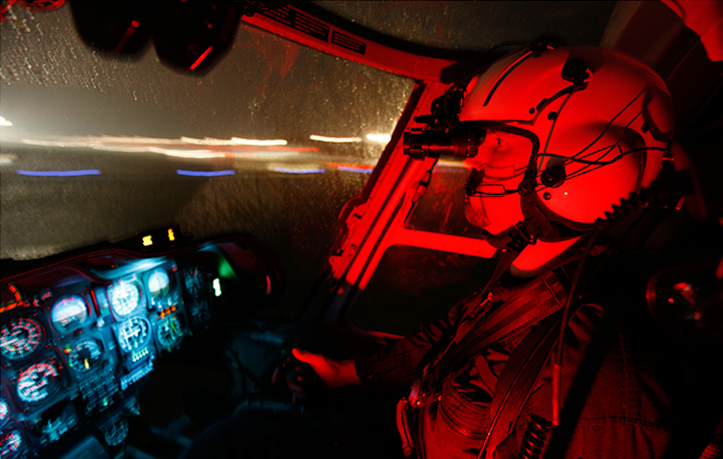 Night Vision Goggle Compliant Displays
Dermatology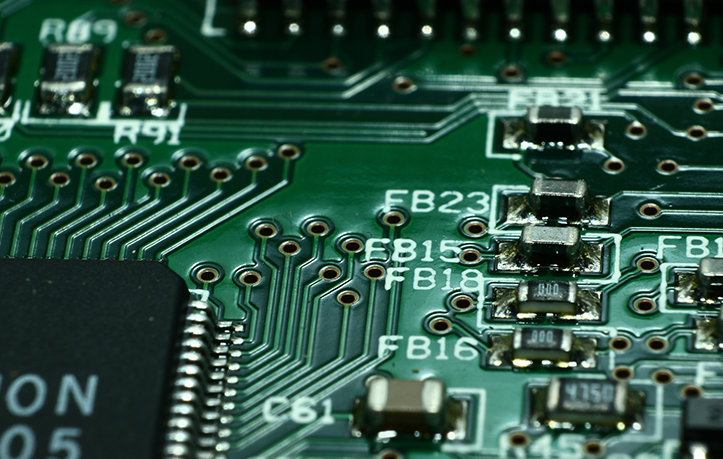 Photolithography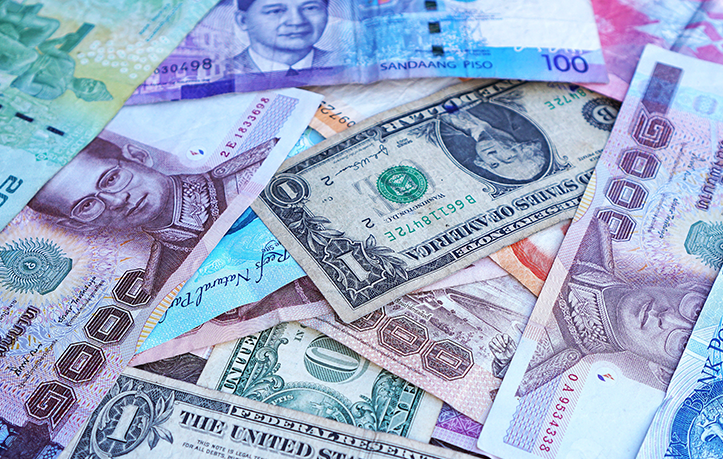 Security/Anti-Counterfeiting – Tagging and Marking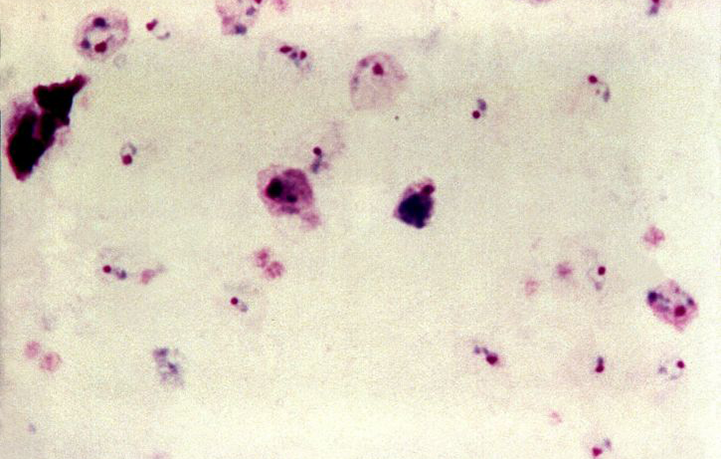 Biostains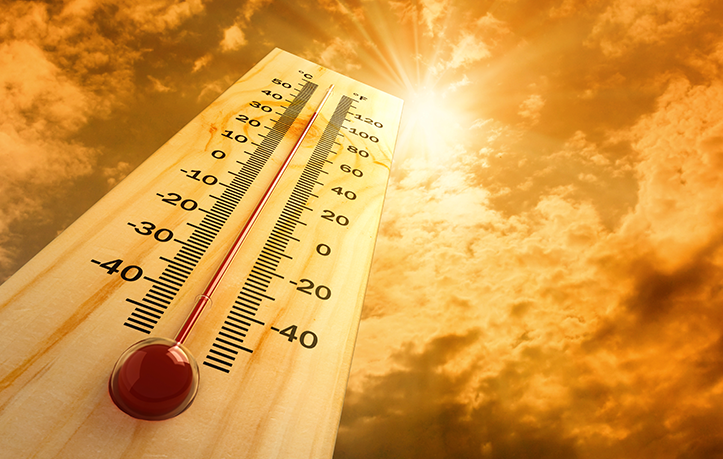 Infrared Absorption for Heat Reduction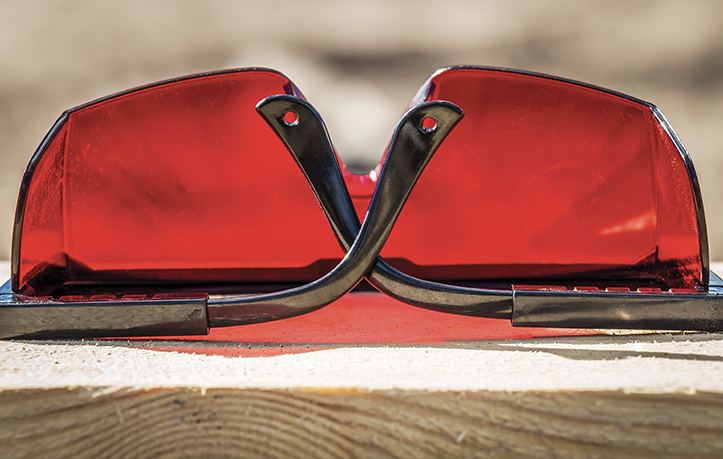 Laser Eye Protection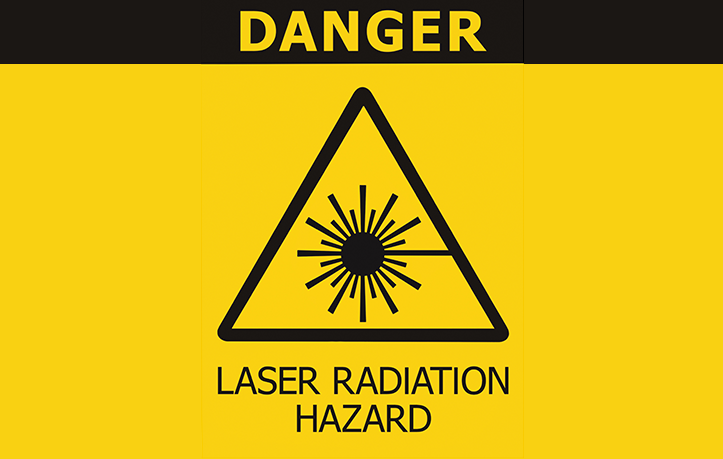 Laser Glare Shields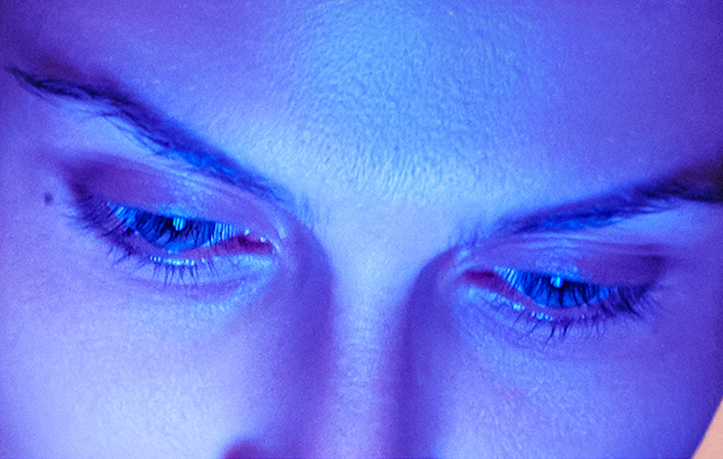 High Energy Visible Light Filters